Institut de Beauté
Conny Delvaux
Beauty begins the moment you decide to be yourself.
Mon soin de beauté?
Je prends rendez-vous.
Au sein de l'Institut de Beauté Conny Delvaux nous mettons tout notre savoir-faire dans les gestes
et la technique précise qui subliment
la beauté de chacun.
Au-delà de la méthode professionnelle parfaitement maîtrisée, nos esthéticiens et esthéticiennes savent diagnostiquer en chaque personne des besoins et des attentes précises. Visitez nous à Echternach ou à Grevenmacher au Luxembourg..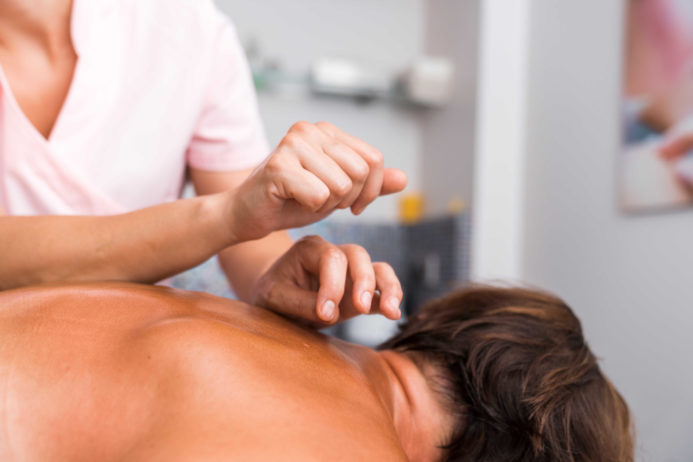 Conny Delvaux et son équipe vous souhaitent la bienvenue au sein de leurs instituts de beauté au Luxembourg. Depuis 2006 à Grevenmacher et depuis l'année 2022 à Echternach.
L' expertise et le professionalisme sont les points les plus forts au sein des instituts de beauté Conny Delvaux. C'est avec grand plaisir que notre équipe vous souhaite la bienvenue dans nos locaux aimables.